CSM Live provides clients with first-class event overlay and branding solutions. We hold an extensive hire stock of branding systems and overlay infrastructure for live events, meaning we can deliver cost-effective and sustainable event solutions for clients.
We have our own in-house design and creative studio, state-of-the-art print production facilities, 3D build workshops, logistics centres and storage warehousing across four facilities, giving us the flexibility and capacity to deliver to our clients' needs.
Alongside these facilities, we have a Central London office providing a convenient meeting and working space for clients.
Excellent customer service is integral to every part of the CSM Live offering and a core part of who we are. It starts right at the beginning of a project when we spend time understanding the way a client's organisation works and how we can best support you.
We make sure we match the experience and personalities of our team to the requirements and needs of the client. It's important that not only do we deliver an outstanding event branding service and product, but that clients enjoy working with us.
After all – we're helping to create amazing experiences and environments for people to enjoy and that should be a good experience for everyone involved.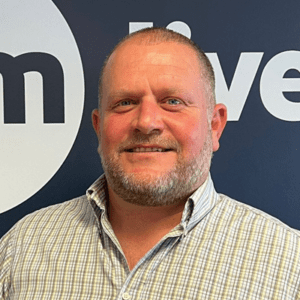 Jamie Calow
Director of Overlay and Fitout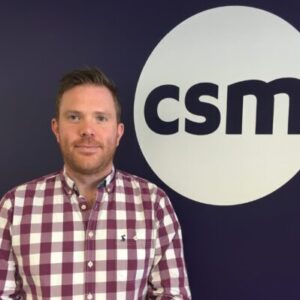 Patrick Smith
Head of Overlay and Fitout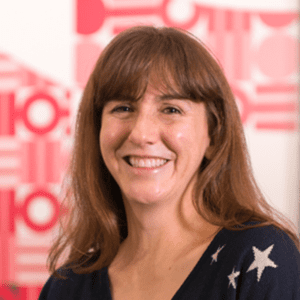 Wendy Parker
Head of Client Services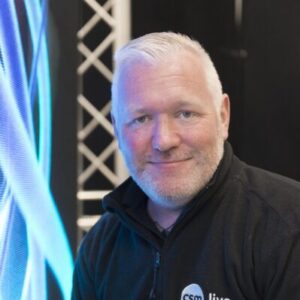 Simon Brinsmead
Head of Audio and Visual Technology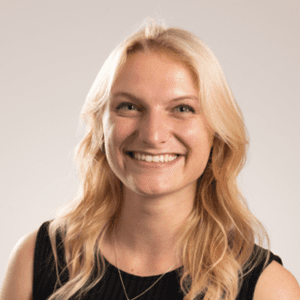 Dominique Santini
Sustainability Manager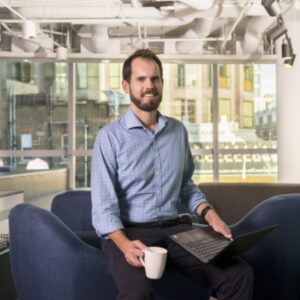 Mike Roberts
Health and Safety Manager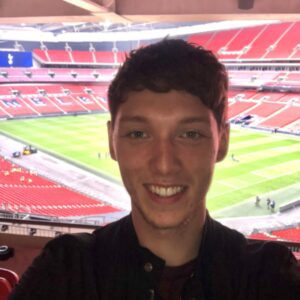 Jordan Kobayashi Wells
Operations Manager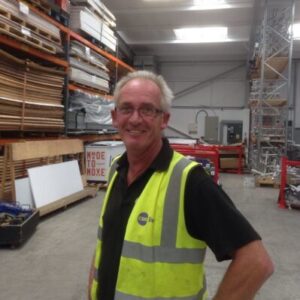 Stuart Hodgson
Warehouse Manager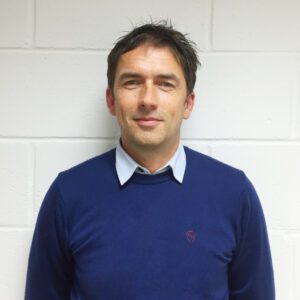 Andy Nash
Associate Director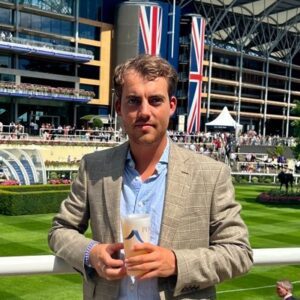 George Baker
Associate Director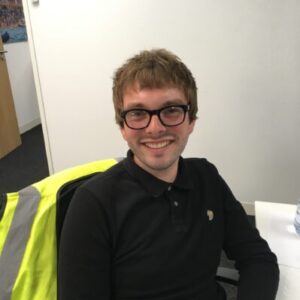 Sean Healy
Project Manager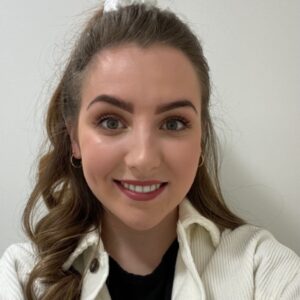 Chelsea Grist
Senior Project Executive