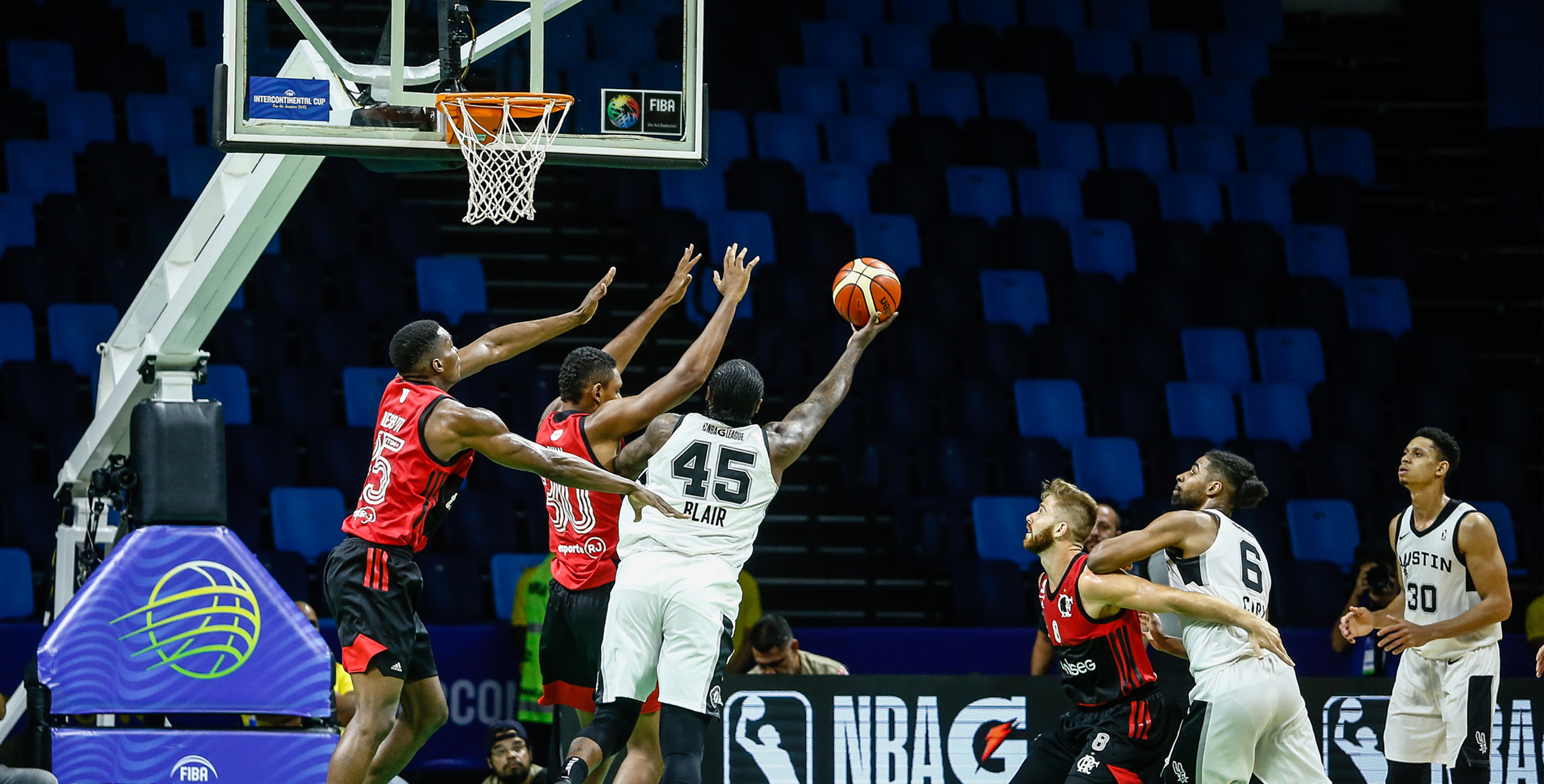 INTERNATIONAL BASKETBALL FEDERATION (FIBA)
Since 2015 we have been proud to have been managing and delivering the branding requirements for the International Basketball Federation (FIBA) across a number of events, including the Basketball Champions League worldwide and the Basketball World Cup 2019 in China.
Overview
One particular project we undertook was designing a dynamic brand identity for the FIBA Intercontinental Cup that would create a memorable and long-lasting image for the competition. From the arching lines moving through the event logo, to the fluid graphic language inspired by a series of dynamic basketball movements and the trophy itself, our approach was able to offer the flexibility to showcase the host nation and leave the legacy they desired.
Gallery
Previous
Next