The National Basketball Association (NBA) and Nacional Parque Basquete Brasil, an operator of theme parks and entertainment attractions, are poised to launch the North American league's largest fan destination in the world later this year in Brazil.
Scheduled to open its doors in November, NBA Park will be a three-storey, 4,000-plus square metre, state-of-the art entertainment centre located in Gramado, a mountain resort city in the state of Rio Grande do Sul.
Brazil has been chosen to debut the venture as one of the NBA's top international markets. NBA games and programming are available in Brazil on TV through broadcast partners such as ESPN Brasil and Band TV, and on the league's streaming service NBA League Pass, as well as digital media partners including Budweiser, TNT Sports Brasil and Gaules on various social media platforms.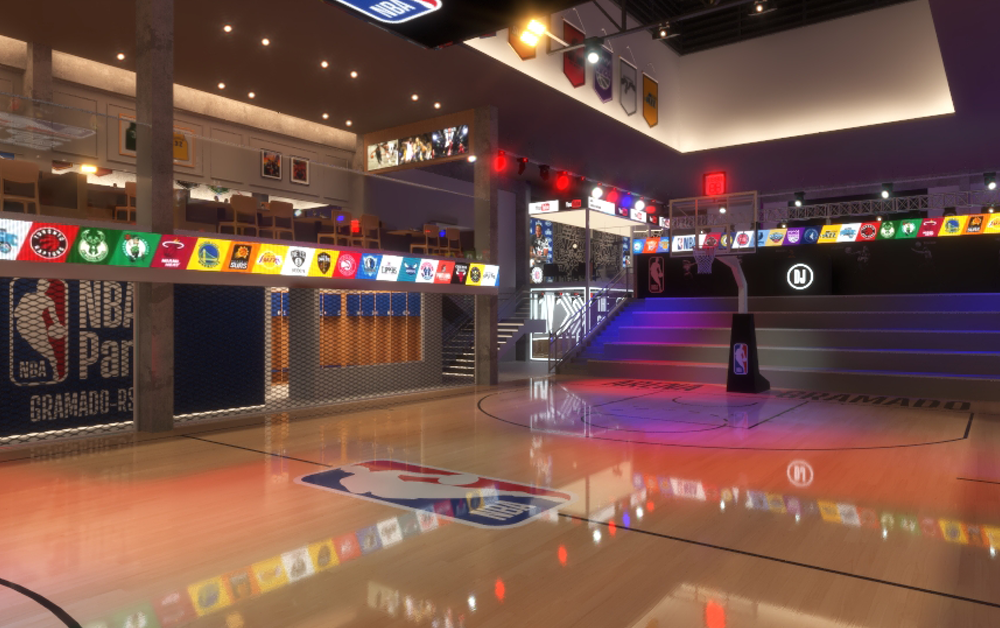 Priority markets
Based on average reach during the 2022 NBA Finals, Brazil finished third among international markets, while it is first in NBA League Pass subscribers. The NBA's localised social channels in Brazil have more than 6.1 million followers across Facebook, Instagram, Twitter, TikTok and YouTube.
Brazil is also one of nine Latin American countries that rank in the top 25 countries worldwide in number of fans on the global NBA Facebook page, alongside Mexico, Colombia, Venezuela, Argentina, Dominican Republic, Chile, Peru and Ecuador.
"Brazil is among the NBA's priority international markets and there's been an increased interest in the game of basketball across the country, particularly over the last few years," head of NBA Brazil, Rodrigo Vicentini, tells Fan XP.
"We have more than 45 million passionate fans in Brazil and are always exploring new opportunities to engage them and deliver unique experiences that tap into their love of the NBA. Hosting live events and activations is part of our overall growth strategy internationally and we've seen incredible participation in Brazil, serving as inspiration for innovative ideas like NBA Park.
"In June, throughout the 2022 NBA Finals, we hosted NBA House in Brazil for the fourth time and more than 40,000 fans stopped by for live viewing parties, musical performances, interactive games, meet and greets and more.
"NBA Park, which will feature an NBA Store, will also allow us to build on our strong merchandising presence in Brazil – there are currently 18 NBA-branded retail stores in the country, in addition to the league's only 'store on wheels' in the world, the NBA Store Truck, and e-commerce site LojaNBA.com.
"NBA Park is designed to be the ultimate all-in-one destination for fans of the league in our country and we can't wait for them to see it for themselves come November."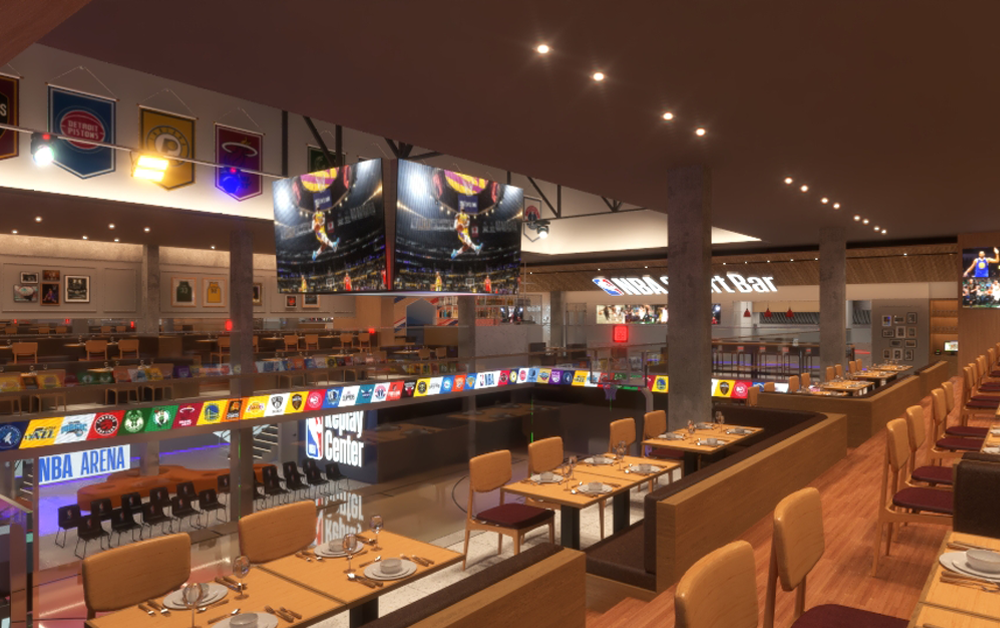 Immersive excitement
NBA Park has been conceptualised with the vision of immersing fans of all ages in the excitement of the NBA.
Outlining its main attractions, Vicentini says: "NBA Park will be the NBA's largest fan destination in the world and consist of basketball activities, virtual reality experiences, an NBA Store and NBA-themed restaurant, photo opportunities and more.
"Authentic NBA memorabilia and exclusive NBA-inspired art will also be on display to recognise the league's history and bring fans closer to the moments that have come to define their favourite teams and players over the years.
"NBA Brazil is fully committed to tapping into all aspects of the game of basketball, entertainment and pop culture that our fans gravitate towards, as evidenced by the localised content and events we've organised in the past. NBA Park will bring the NBA to life in a way that resonates with our local fans and we're tailoring it to meet their needs and interests."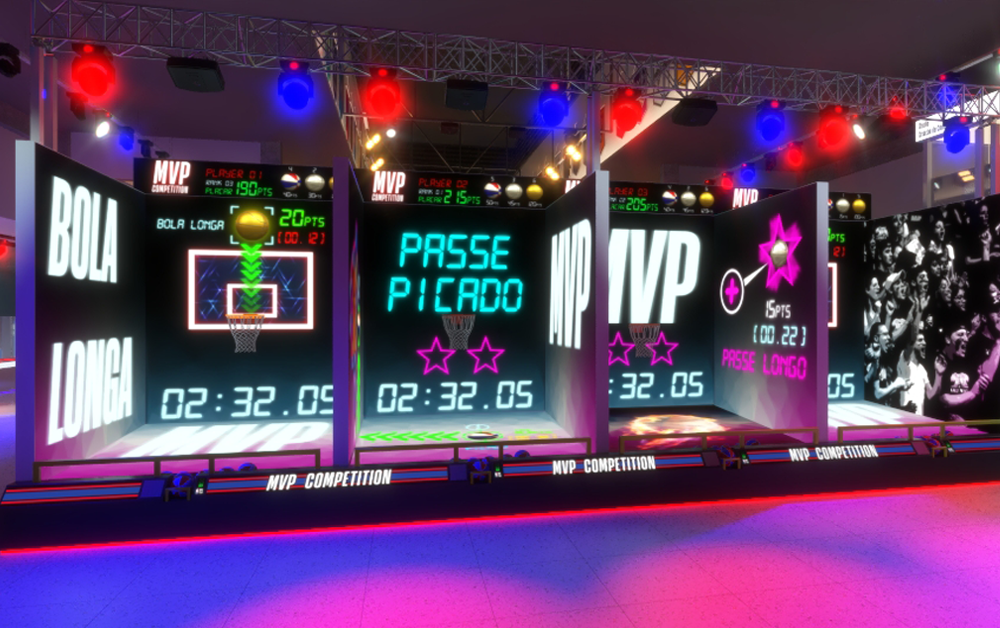 Special attractions
NBA Park will be operated by Nacional Parque Basquete Brasil, with Vicentini stating it will manage all aspects of the entertainment centre.
"Nacional Parque Basquete Brasil has a dedicated team that has overseen a wide range of special attractions in the market and the organisation has demonstrated a shared commitment to creating a positive environment and delivering memorable experiences to fans that come by NBA Park each day," he adds. "Together, we are focused on an exciting and successful launch this fall."
With no immediate plans to take the NBA Park concept to other markets, as Fan XP understands, Brazil is set to be the sole focus of the league's latest effort to connect with its global fanbase, as followers worldwide look forward to the new season tipping off.
---
This exclusive insight is part of "Fan XP" – a newsletter designed to keep you abreast of the latest innovations, strategies and more regarding fan experience across the globe. To sign up, please click here.