Our Purpose is to create and sustain a diverse and inclusive culture that attracts, develops and retains the best team to challenge convention, pursue extraordinary and inspire a better world. The four key principles we adhere to include: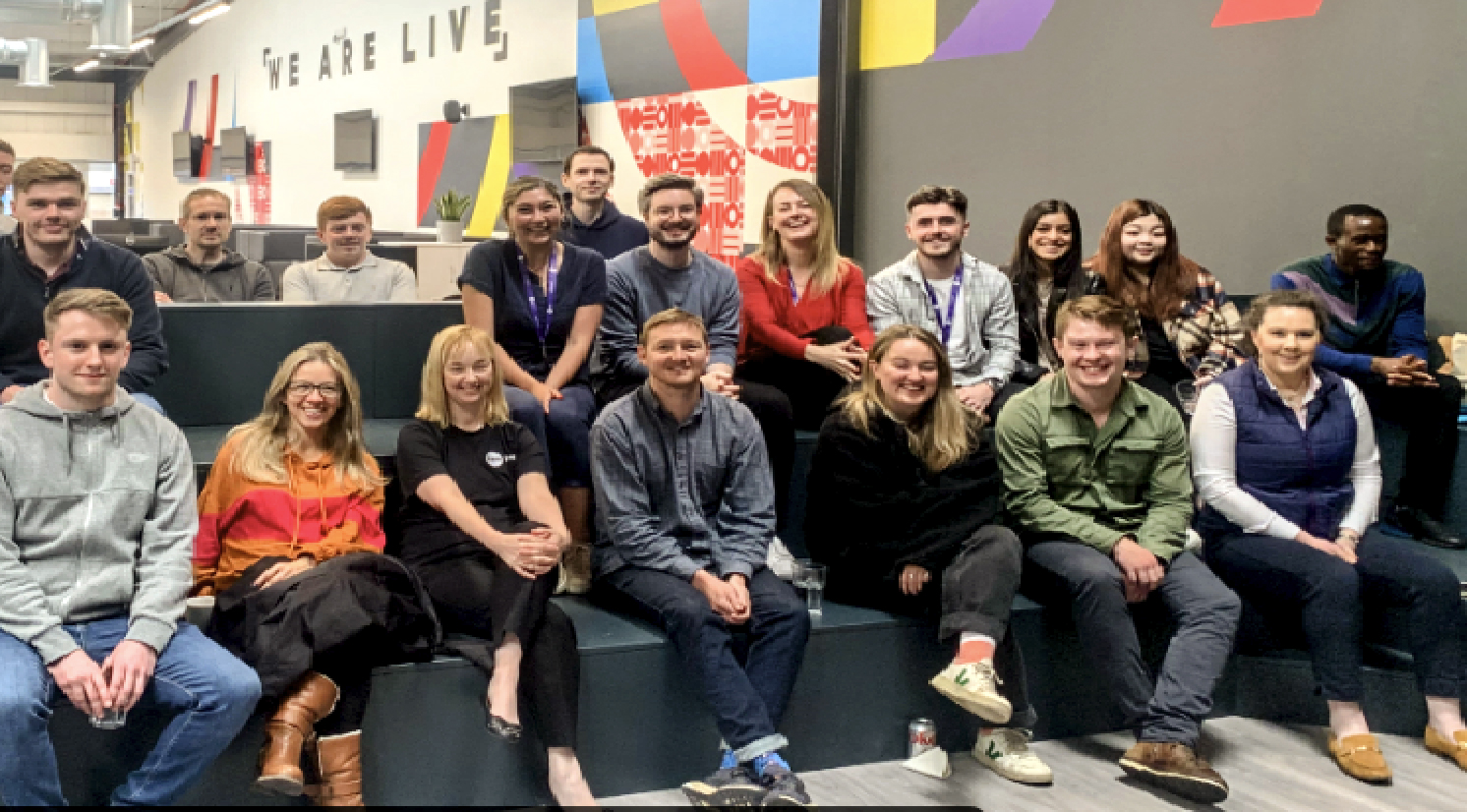 We strive to attract, develop, advance and retain diverse employees, and increase diverse training and education.
We believe in building and sustaining an inclusive environment that fosters innovation and high performance.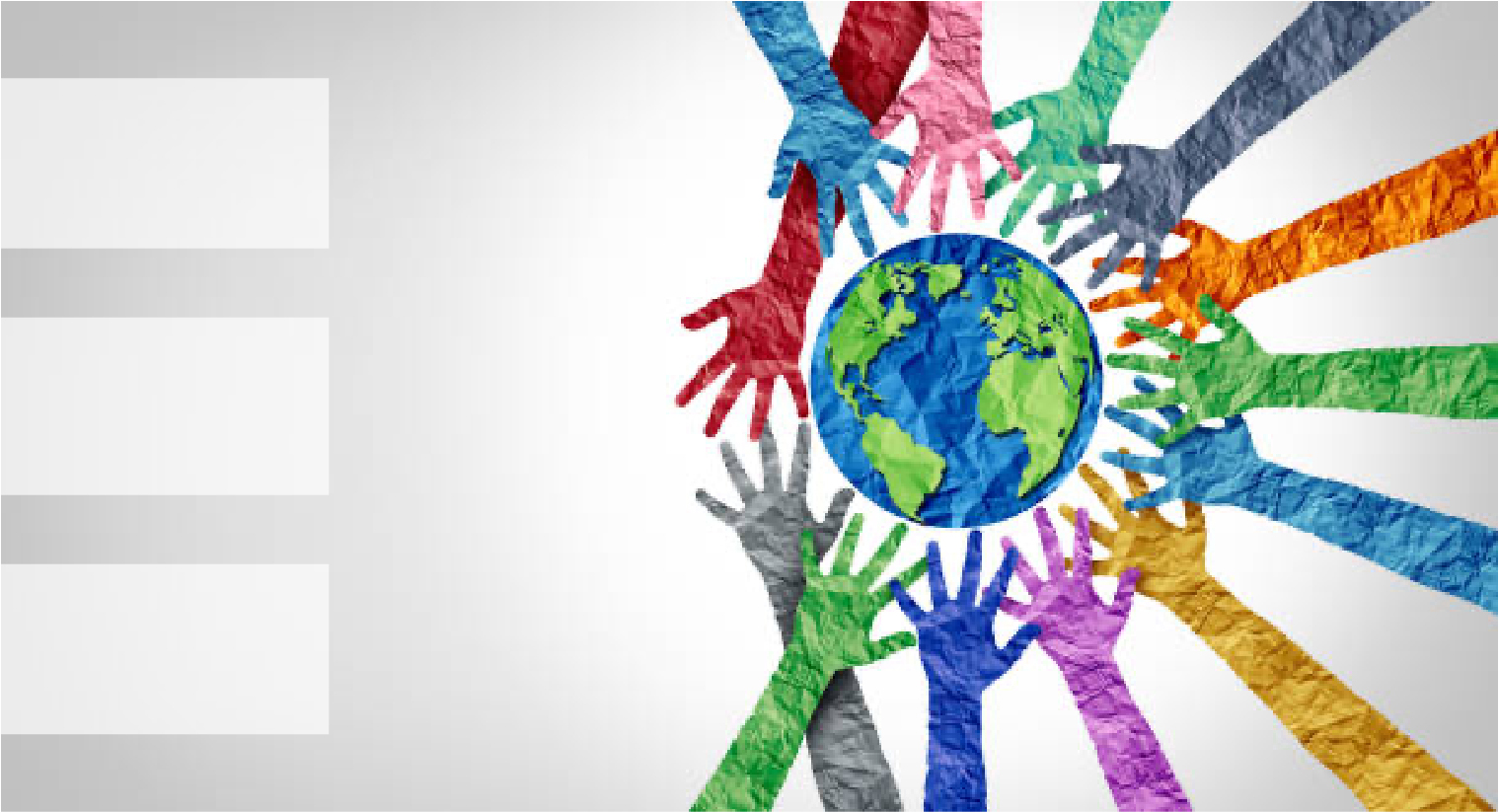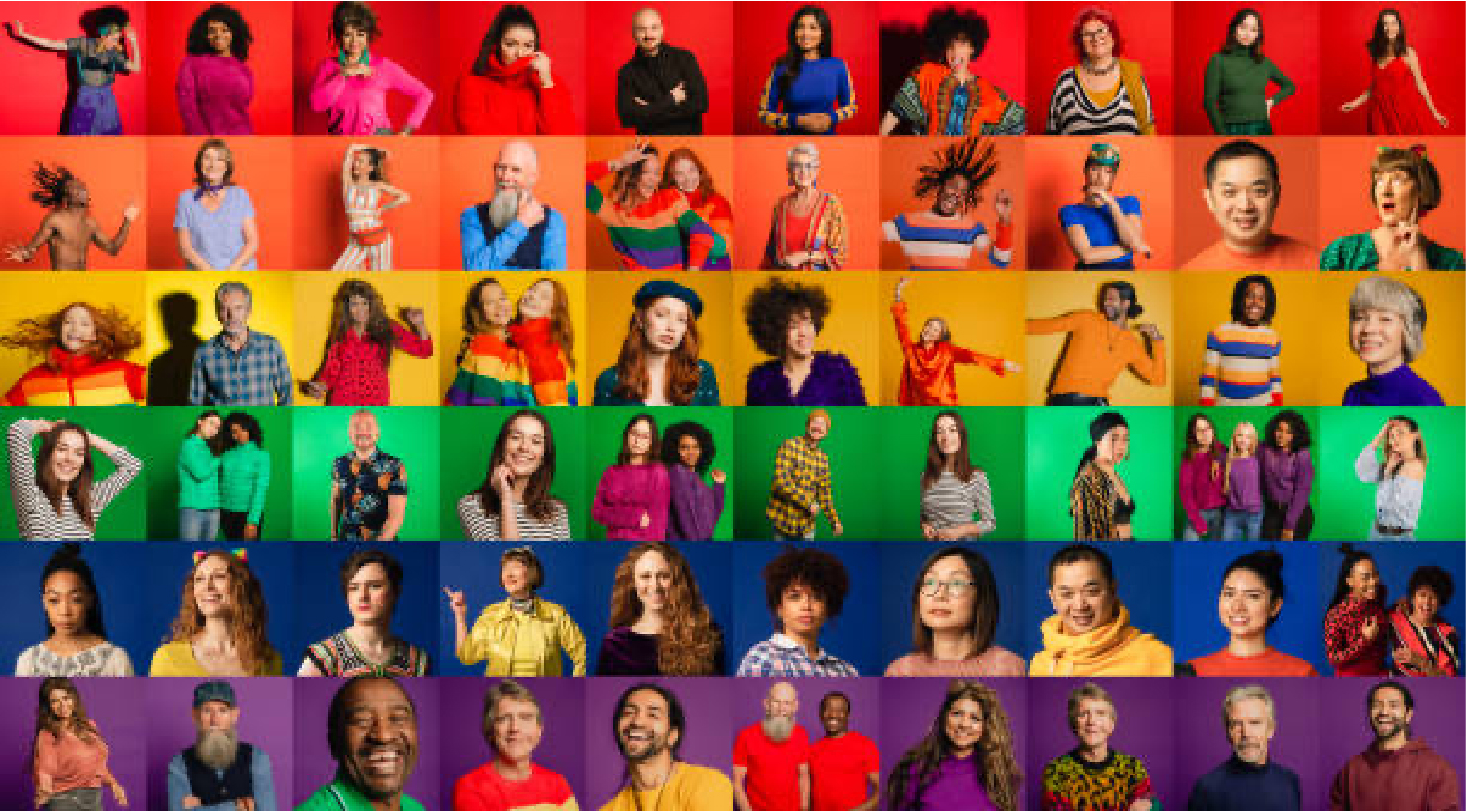 We support diverse and inclusive communities around the world.
We facilitate diversity and inclusivity outcomes to influence business opportunities.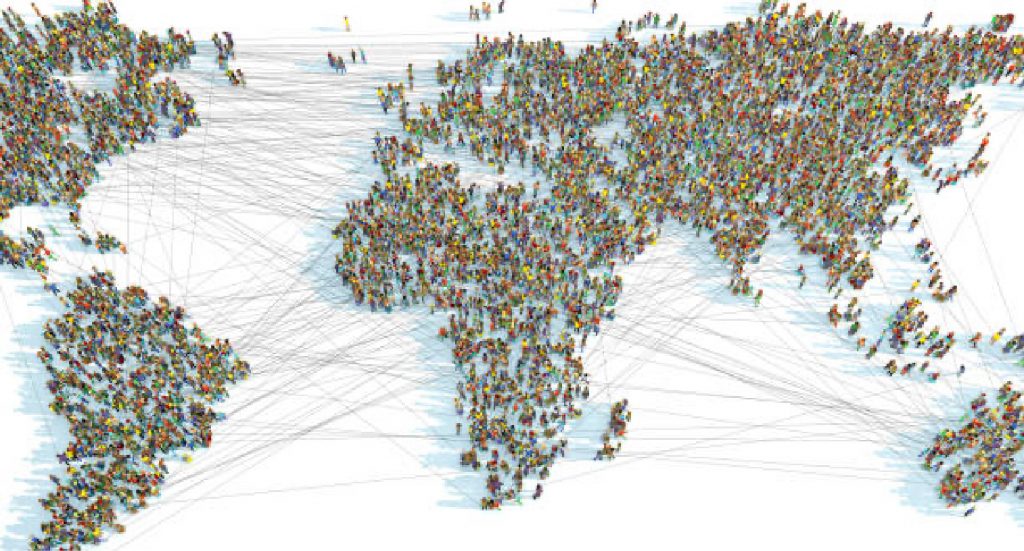 "As an organisation, CSM Live is committed to ensuring that Diversity and Inclusivity is part of our DNA, from being proud supporters of the foundation 'Women in Sport', delivering a series of podcasts and events, running global apprenticeship schemes and global work placement opportunities. Our D&I programmes create value by empowering our people, encouraging and embracing the creativity of thought, encouraging creativity and innovation no matter the role, engagement of our CSM Live family and partners, believing and rewarding retention and loyalty, and thus our overall business performance."
Stacey Knight – CSM Live & CSM Co-Chair D&I council, CSM Live Commercial and Marketing Director
SOME OF THE THINGS
WE'RE PROUD OF
Fulfilling our potential is something we pride ourselves on. Therefore, we are proud to partner with the Switch the Play Foundation to provide a range of support from mentoring athletes on different career pathways within the industry, to assisting with fundraising activities for the foundation. Read more about the partnership here. 
We are passionate about celebrating and striving towards equality in sport, and have partnered with Women in Sport to collaborate on our core belief that sport has the potential to be a driving force in empowering women and girls. This includes working together to produce a series of podcasts, hosting live events and conducting whitepaper research that highlights the successes and obstacles experienced by women in sport at all levels.
At CSM Live we offer apprenticeship opportunities which provide applicants with the chance to become fully immersed into the world of sports and entertainment, and gain first-hand experience of our business across the globe.