For the past several decades, CSM Live has been defining, designing and delivering award-winning branding and live experience programmes around the world. We are trusted for our expertise, flexibility and reliability by federations, event organisers and partners in sport, entertainment and public sectors. We also have a dedicated team of specialists working in the fields of retail display and fit-out for some of the biggest names on the high street.
Via our extensive studio, print and production facilities in the UK and UAE – as well as a global network of tried and trusted supply partners – we fulfil the look and feel, signage and wayfinding requirements for a wide range of sporting and cultural occasions as well as for cities and public spaces, corporate and retail environments. We also offer sector-leading expertise in experiential and live event production. All backed up by a multi-skilled project management team, we ensure that each and every assignment is delivered to world-class standard, regardless of size or budget.
We are passionate about creating a diverse, equal and inclusive workplace here at CSM Live. This is central to our mission throughout our global network. Through challenging convention, promoting diversity and celebrating inclusivity, we strive to promote varied perspectives to our roles and reflect the communities we represent across the four corners of the globe.
We believe sustainability needs to be at the forefront of our thinking and planning. We maintain that it is our moral duty to go above and beyond to embrace our responsibility to the planet and to deliver social values when we are creating unforgettable live experiences.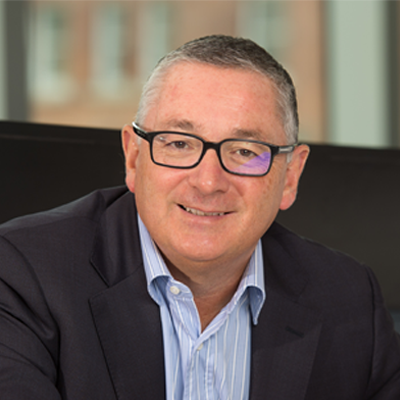 John Francis
Executive Chairman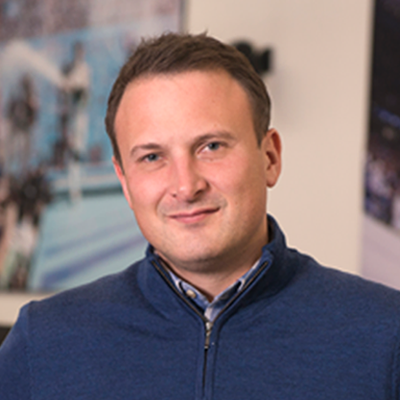 Alastair Bewick
CEO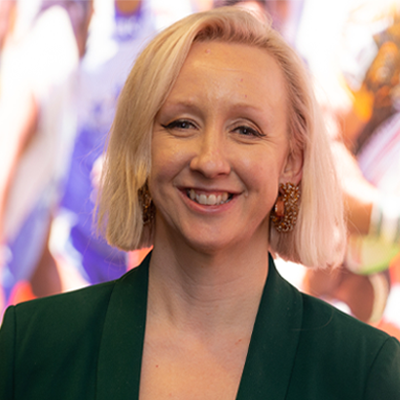 Stacey Knight
Commercial and Marketing Director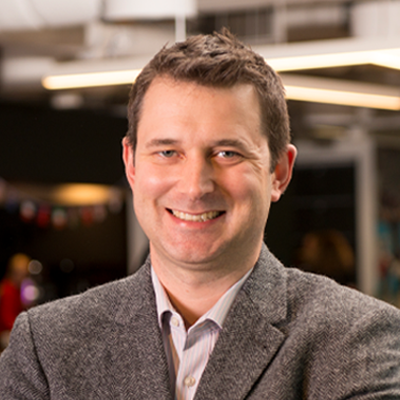 Nick Green
Finance Director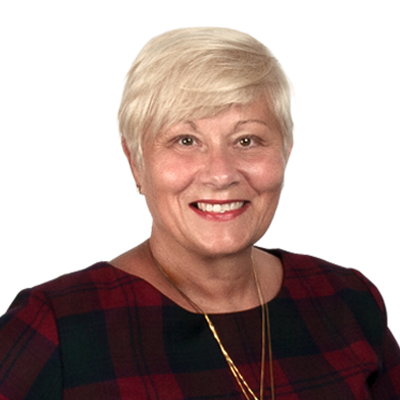 Jayne Reader
CEO CSM Live UAE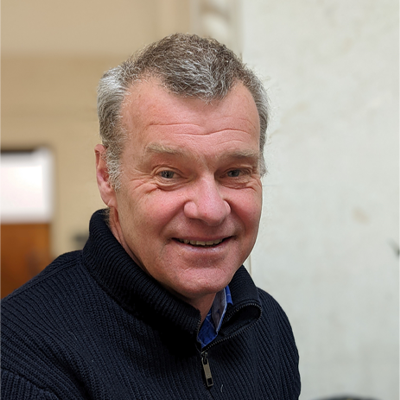 Giles Stanford
Director, Global Projects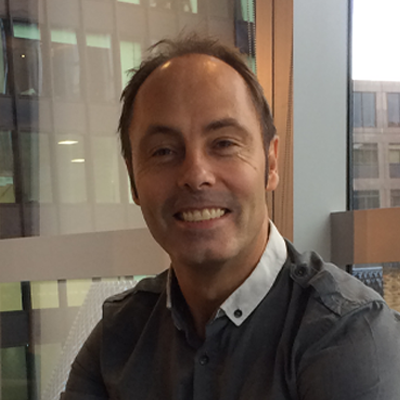 Paul Hicks
Director of Experiential and Events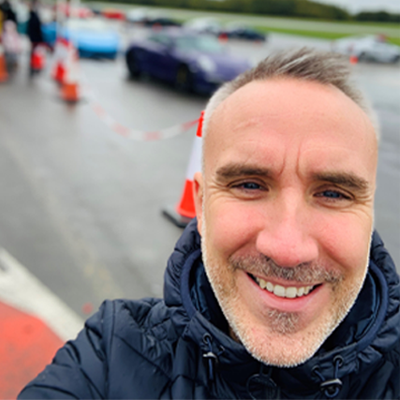 David Shenton
Operations Director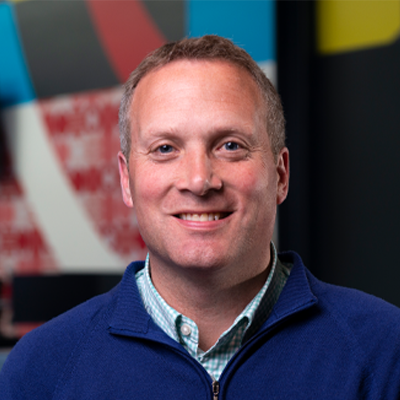 David Gurney
Head of International Development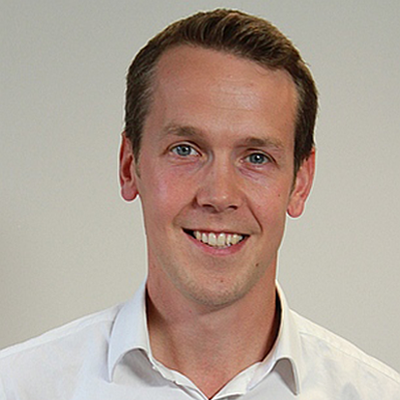 Nick Randall
Regional Director, CSM Live Qatar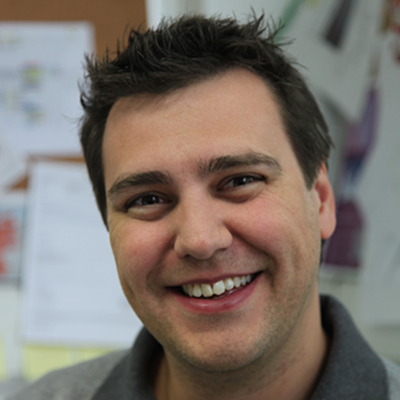 Sam Goodwin
Managing Director, Australia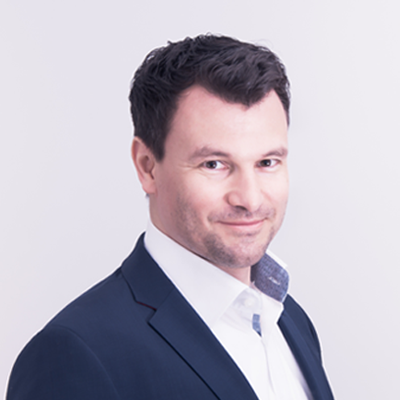 Andreas Schrott
Director, CSM Live Germany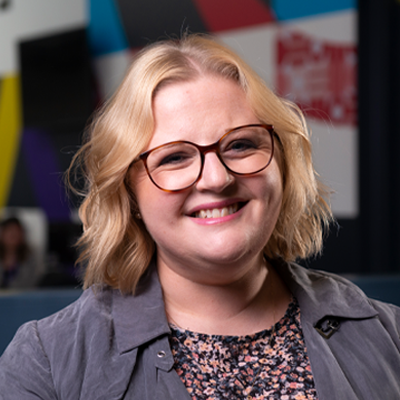 Sarah Hogarth
Associate Director: Global Football, Tennis and Rugby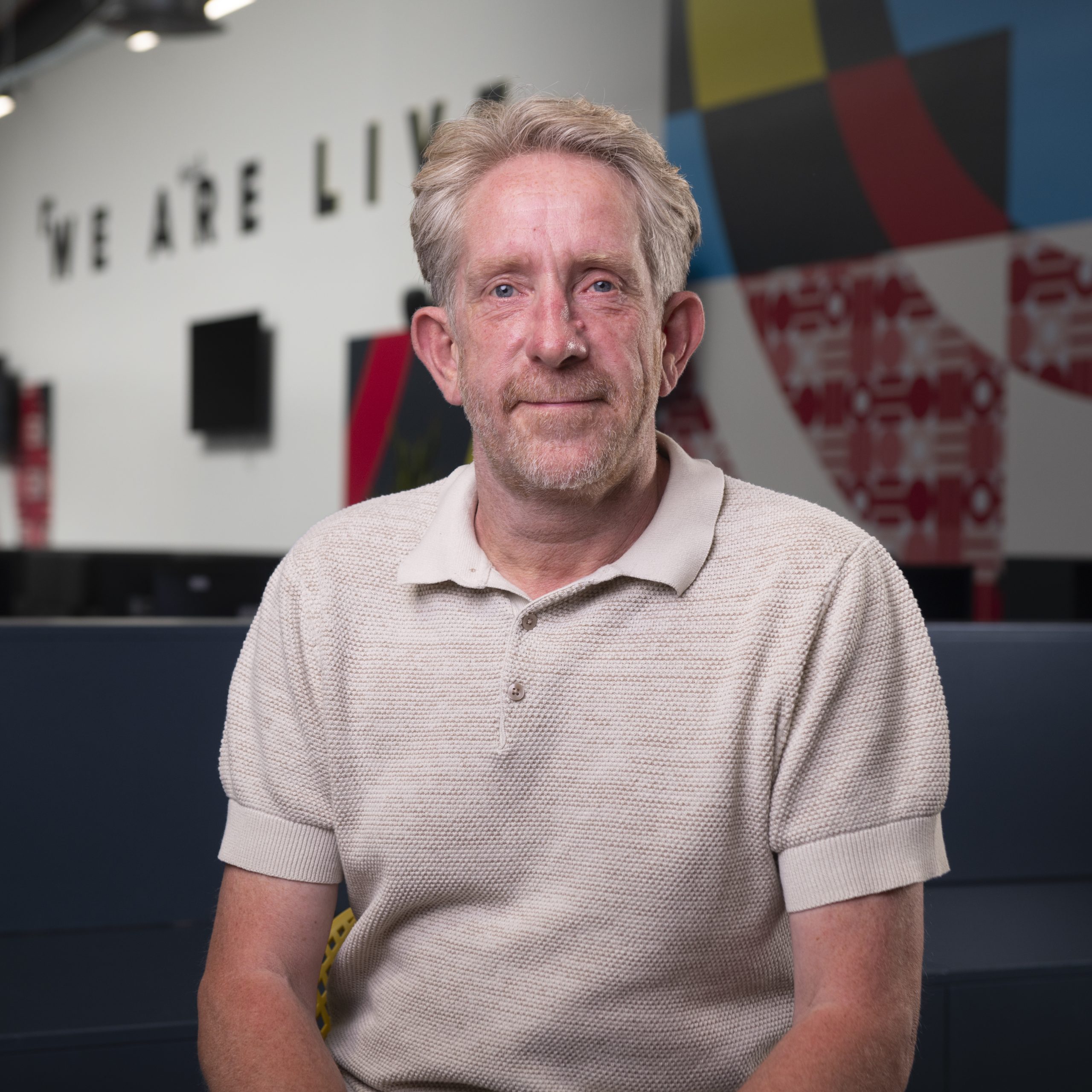 Andy Alford
Director, European Football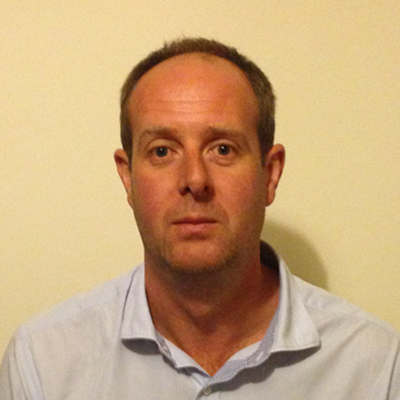 Graham Woolmer
Associate Director: Formula E and Extreme E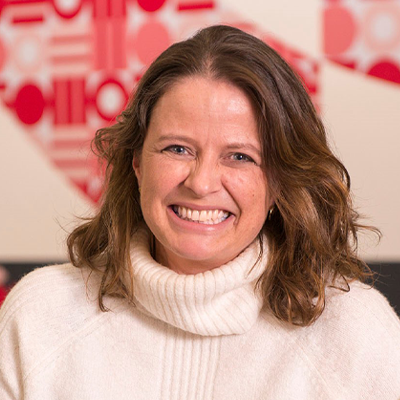 Phillippa Briggs
Associate Director: Domestic Football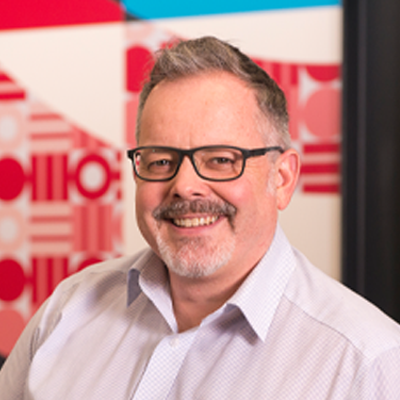 Justin Lock
Associate Director: Event Tech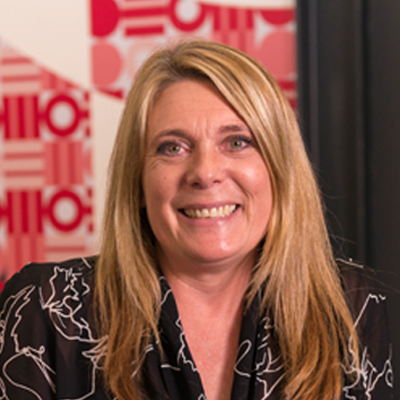 Beccy Young
Associate Director: Client Services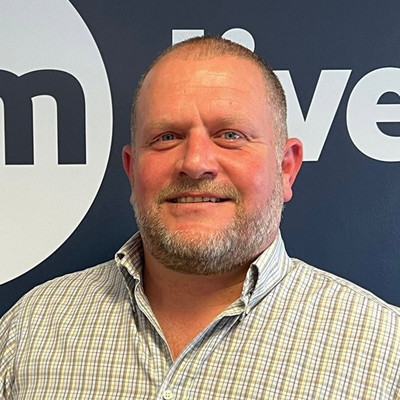 Jamie Calow
Director: Overlay and Fit-Out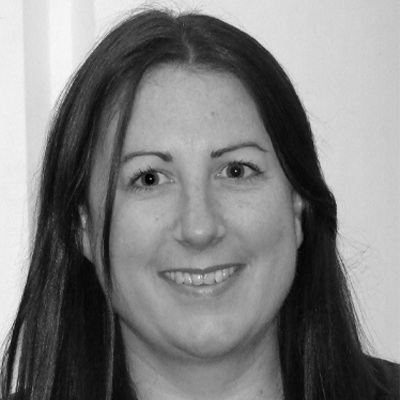 Kate Stanley
Associate Director: Basketball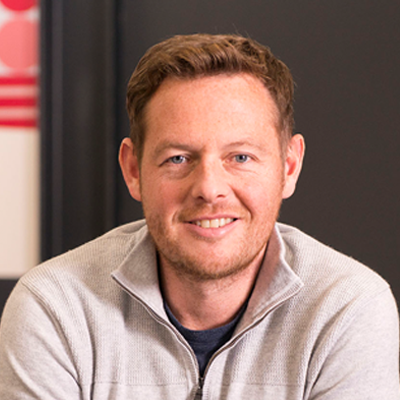 Andrew Moir
Head of Golf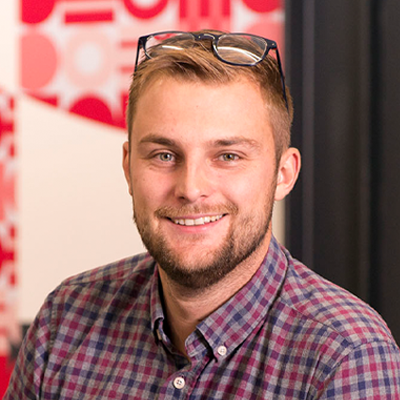 Lewis Bone
Head of Cricket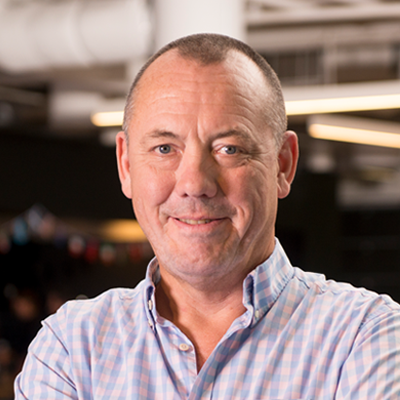 Andrew Hodson
Head of Sport Partnerships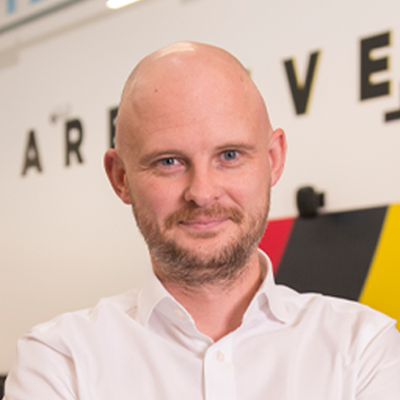 Richard Barrett
Business Development Director; Sport and Hospitality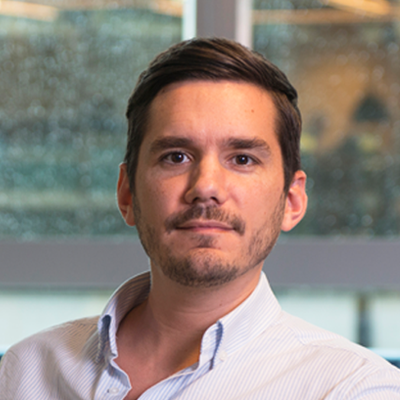 David Bull
Business Development Director; Domestic and International Football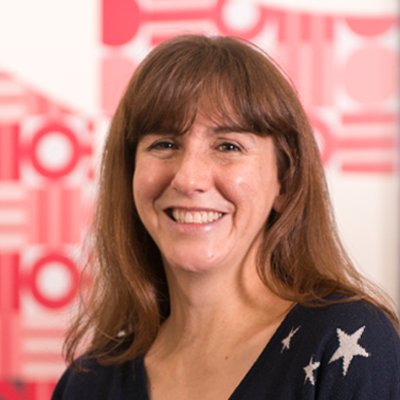 Wendy Parker
Business Development Director; Government and Public Sector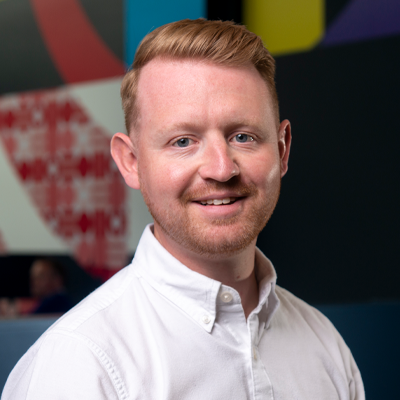 Simon Jones
Business Development Director; Golf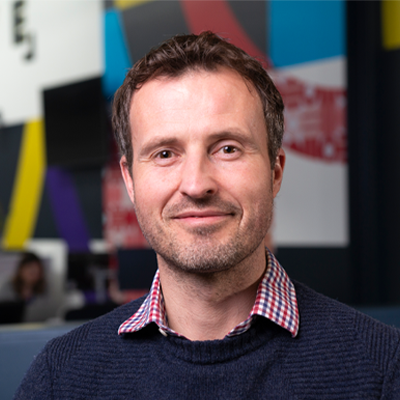 Mike Havard
Business Development Director; Mass Participation and Public Sector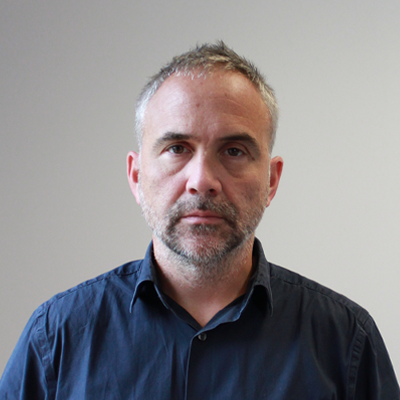 James Strebel
Business Development Director; Retail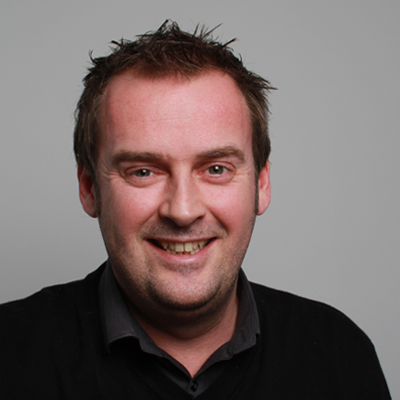 Andrew Waugh
Business Development Director; Retail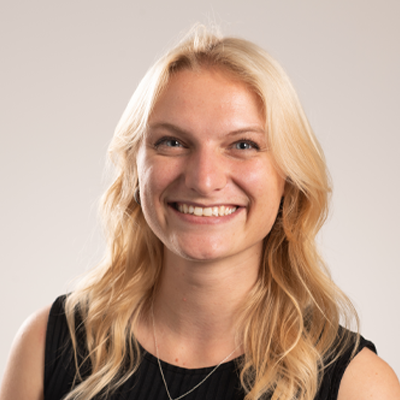 Dominique Santini
Sustainability Manager
Our global presence helps us meet the demands of our clients by having the ability to share knowledge and expertise across the world. In doing so, we can deliver the economic benefits that come with having a global supply chain.